Our mission is to empower women to embrace their sensuality and feel confident in their own skin. We believe that every woman deserves to feel like a Goddess, no matter what her shape or size. Being a Byvoria Woman is not just about looking sexy. It's about feeling powerful and reminding yourself of your inner strength and beauty!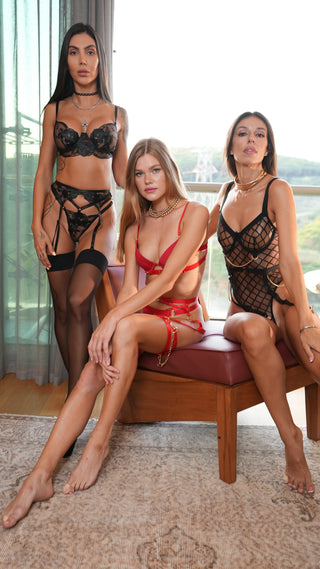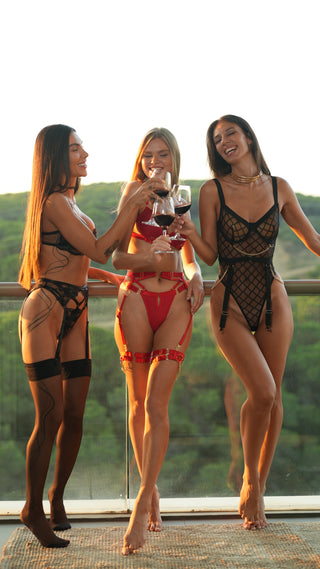 We are going to Miss Europe Continental
We are honored to be part of this incredible journey, celebrating beauty, confidence, and empowerment. Stay tuned for a stunning showcase of our exquisite lingerie collection on the Miss Europe stage!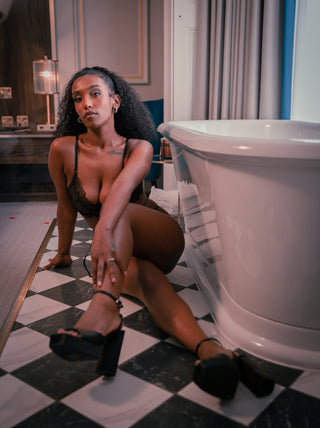 Life giver
Our name, Byvoria, means 'Life Giver,' and that's exactly what we aim to do. We want to help women attain more spiritual and material success by breaking free from the constraints that society places on them. We believe that when a woman feels confident and empowered, she can achieve anything she sets her mind to. Whether you're at work or play, our lingerie is designed to make you feel like a goddess. We offer a wide range of sizes and styles to cater to every woman's needs. From classic to modern, delicate to bold, we've got something for everyone.